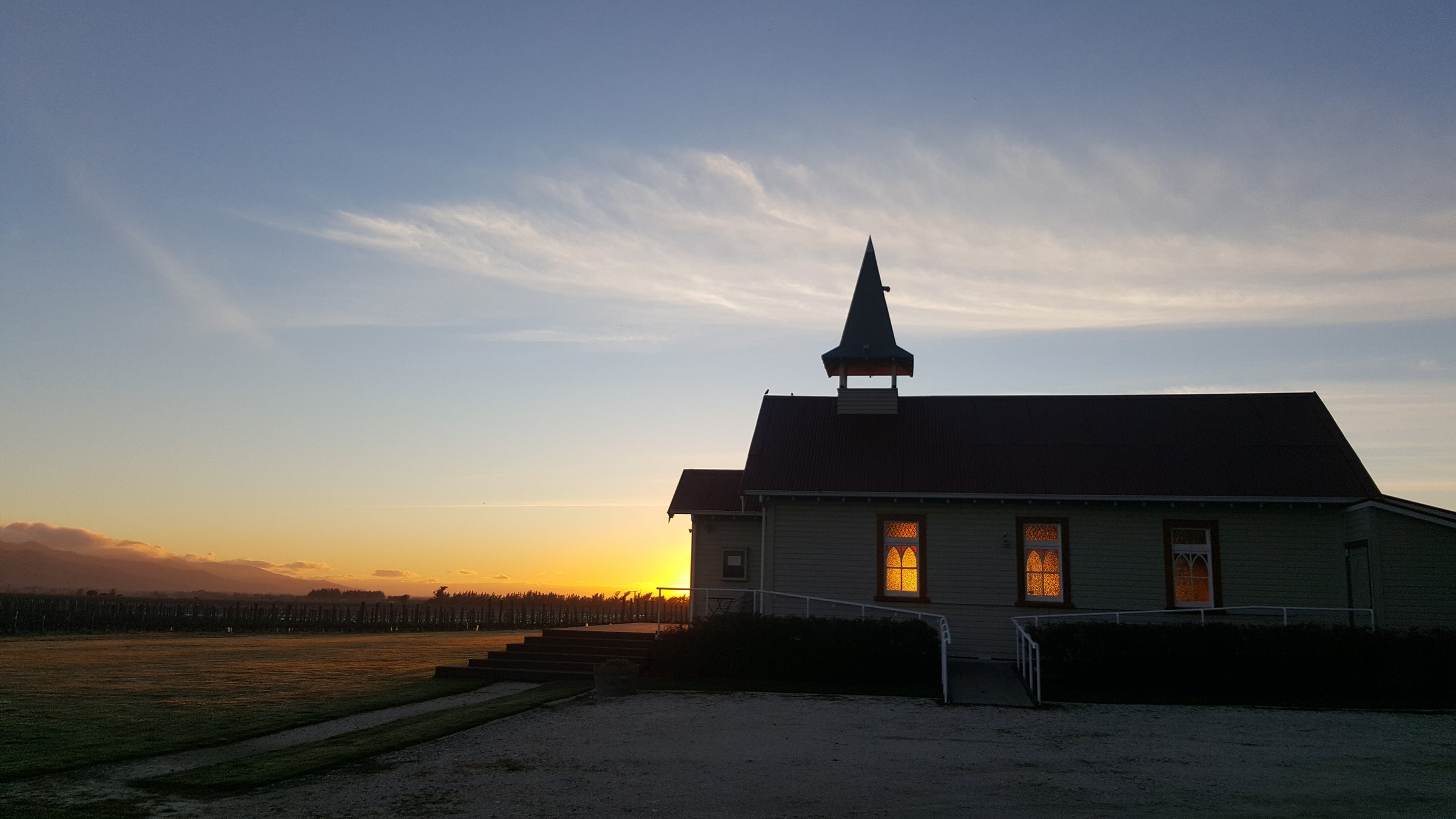 The icon of Clos Henri and the heart of our estate, Sainte Solange Chapel started life in the 1920's as a Presbyterian country church in the village of Ward, on the outskirts of Marlborough.

In 2003 the chapel was relocated onto the vineyard to begin a new life as the tasting room for Clos Henri. This quaint building was deconsecrated and named 'Sainte Solange' in memory of Henri Bourgeois's wife Solange Bourgeois.

Made of Rimu, a native New Zealand timber, the chapel was lovingly restored; and a wooden steeple was added to act as a tie to the Bourgeois family's home village of Chavignol, in Sancerre, France.

Today the quintessentially kiwi landmark, with a touch of European charm, hosts guests to Clos Henri for wine and food experiences, local events and is an idyllic setting for wedding, outdoor events and intimate meetings – surrounded by stunning vineyards.

your experience with us
The discovery of all the subtleties of the terroir is at the heart of our Tasting Room's approach. Soil extracts on display allow you to distinguish between the three main terroirs and the associated vintages. The vineyard map on the wall, small high tables, cheese platters and the warm welcome invite you to extend your visit.

As the only vineyard in Marlborough offering such a detailed look at the intricacies of terroir, our tasting room is a must-see, in order to understand the terroirs of Marlborough and the potential of its fine wines; served by the Family's philosophy and their culture of taste.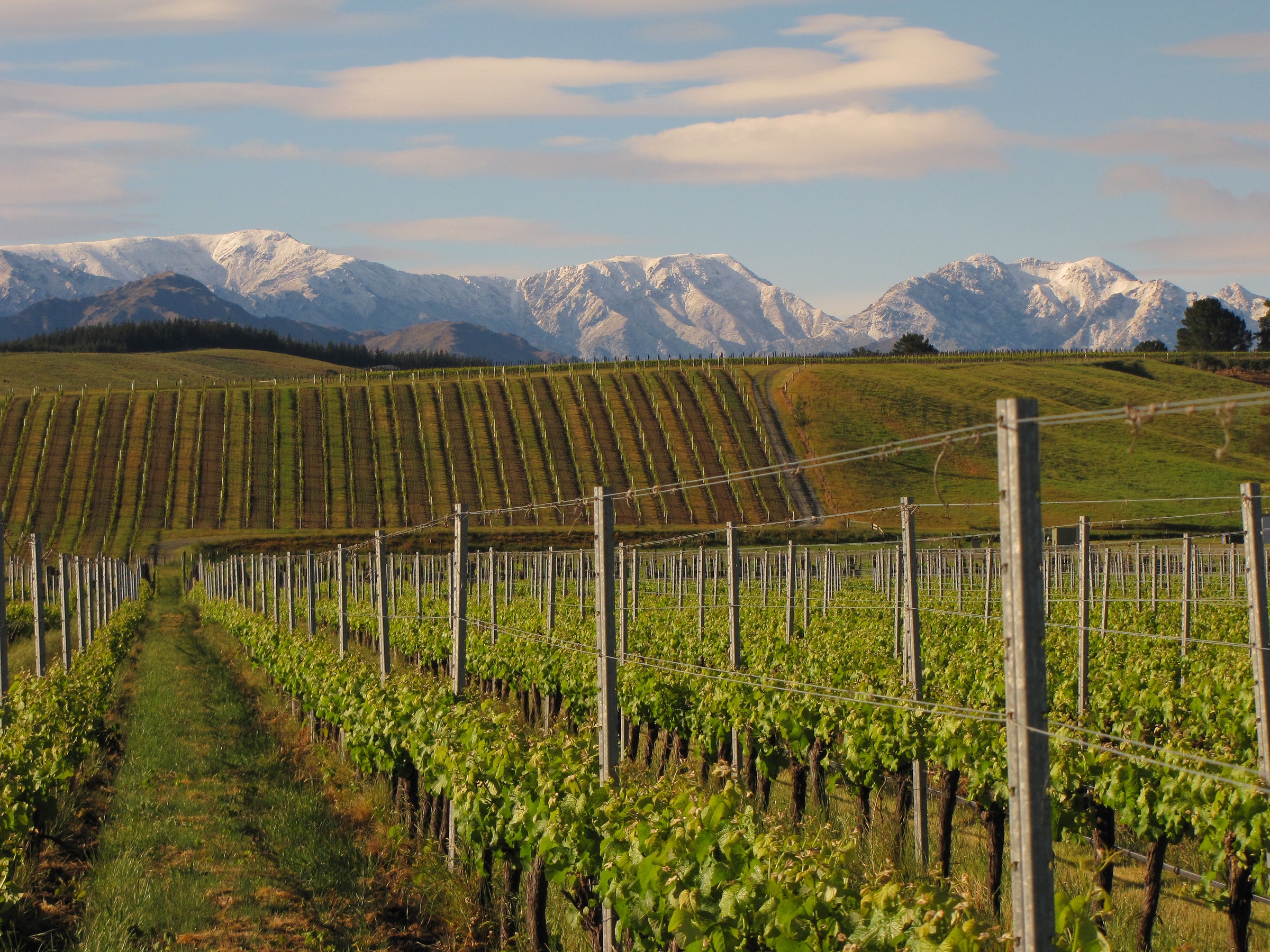 visit us
Our Tasting Room is currently closed for winter, moving to appointment only visits from June 1st.
Find us at 639 State Highway 63, RD1, Blenheim, 7271
learn more