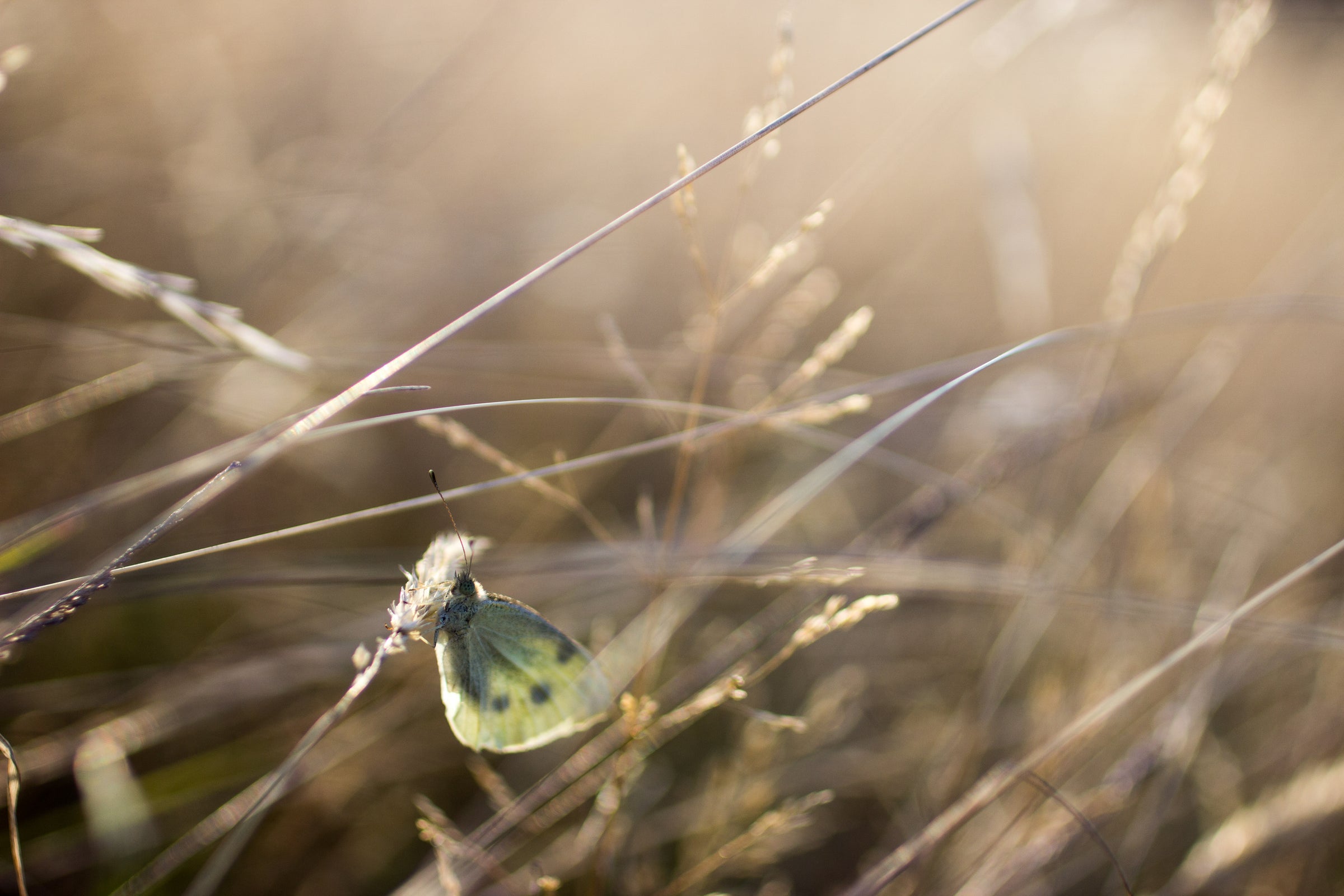 Our commitment to terroir expression and biodiversity
Clos Henri uses natural methods from the vineyard to the winery, is BioGro organic certified and is a proud member of MANA: Marlborough Natural Winegrowers. The estate has been fully certified organic since the harvest of 2013.
Through our organic management of the estate, it is our commitment at Clos Henri to show respect for the terroir through the respect of the land. We believe organic practices preserve our place, retaining healthy and alive soils for future generations to carry on our passion of traditional winegrowing.
For us, it's also about respect for what we have and what we will leave for generations to come. As a result of organics, the soil is much softer and more moist, allowing the root system to grow deeper and more intensively. The vigour is more balanced, the plants are less susceptible to weather extremes and the whole vineyard is humming with life. The whole estate seems to becoming healthier and healthier after each passing year.
One of the natural benefits of being situated in Marlborough is the dry, windy summers that keep disease pressure low in the vineyard. This lessens the general need for chemical fungicide spray in the valley and in our case, eliminates the need altogether. After our already established natural practices, followed by our no chemical approach, going organic seemed like a natural step for Clos Henri. Aiming for zero waste, we recycle our grape marc and cardboard into our organic compost.

Also maintaining and sustaining the humus content, bacterial, fungal life and earthworm activity of the soil is where composting comes in. Compost is an immediate source of nutrients and it is also a soil conditioner. All the biodegradable wastes produced on the property become precious ingredients for the compost heap. This compost is spread in the vineyard annually, illustrating how winegrowing can be a full circle.
It is our belief that careful organic management of Clos Henri Estate not only results in extraordinary terroir-driven wines in the bottle, it also enables us to preserve that ability for the future. When we preserve our place, we retain healthy and life-filled soils for the next generation to continue our passion of traditional winegrowing and making.
We have long believed that organic winegrowing and making practices bring out the best qualities of our fruit, enabling wines that are a true expression of their terroir.
This in turn helps us to create unique wines from vintage to vintage.
Each bottle of Clos Henri Sauvignon Blanc and Pinot Noir tells the story of its life and its origins in one of three unique soil types, without chemical inputs that have the ability to alter their flavour and quality.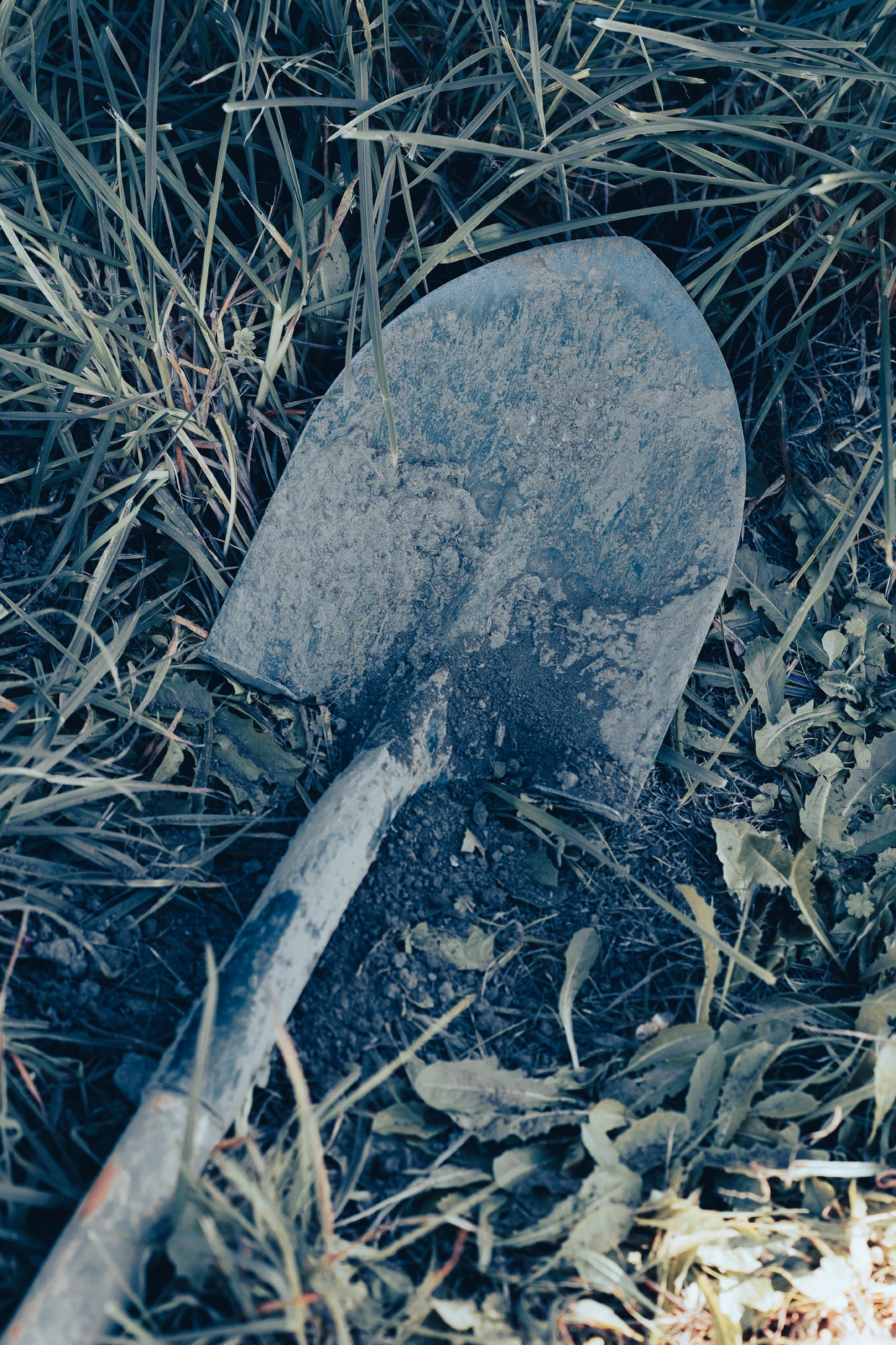 Biodynamics
It is widely appreciated that certified organic wines are made from grapes grown without the use of chemical herbicides and pesticides. When following these principles, it was only a natural progression for the Bourgeois Family and Clos Henri team to begin following the principals and practices of Biodynamics.

It is a holistic approach to farming where we consider the vineyard as a single, living entity. By following biodynamics, we are able to understand the individual sense of identity of the estate; which is so inherent to true terroir expression.