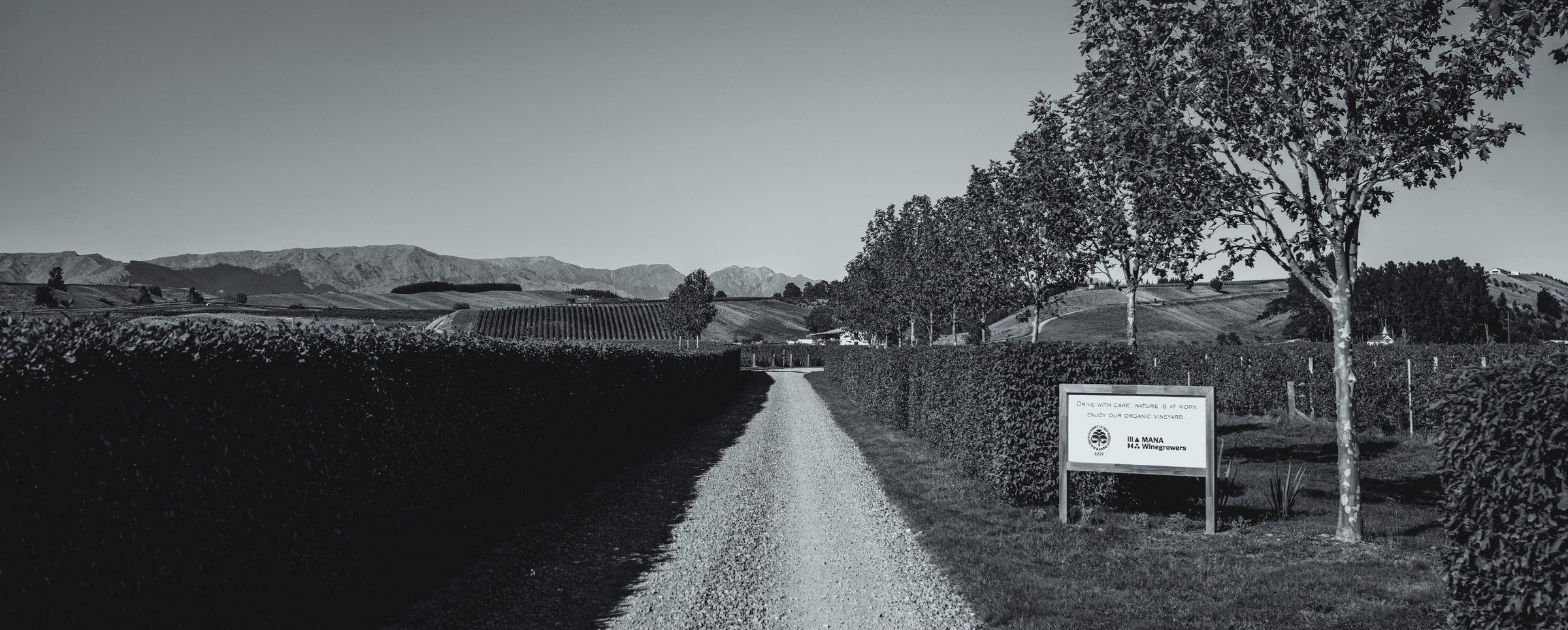 from sancerre to marlborough
The discovery of unique terroirs
When Jean-Marie and the late Rémi Bourgeois inherited the Henri Bourgeois estate, the brothers were inspired to explore the possibilities offered by international wine regions.

Their 'Great Search' spanned 12 years, finally leading them to Marlborough, New Zealand's wine capital, in 2000. It was here in the Wairau Valley, carved by ancient glaciers over millions of years, that the pair found soils most similar to their native Sancerre. Quickly they identified the potential of the region to nurture ultra premium Sauvignon Blanc and Pinot Noir.

Taken by the youthfulness and untouched nature of its soils, they fell in love with Marlborough and its terroir, along with its wines. With eight generations of pioneering winemakers behind them, they made the instinctive and emotive decision to set down roots in the region.

Rémi and Jean-Marie purchased 98 hectares of land in the Wairau Valley, proudly naming it 'Clos Henri, pronounced "Klo Enrie": Henri in honour of their pioneering father and his commitment to producing world-class wines, 'Clos' being a French word which represents the ancient custom of enclosing a unique vineyard or precious garden, traditionally with a stone wall.