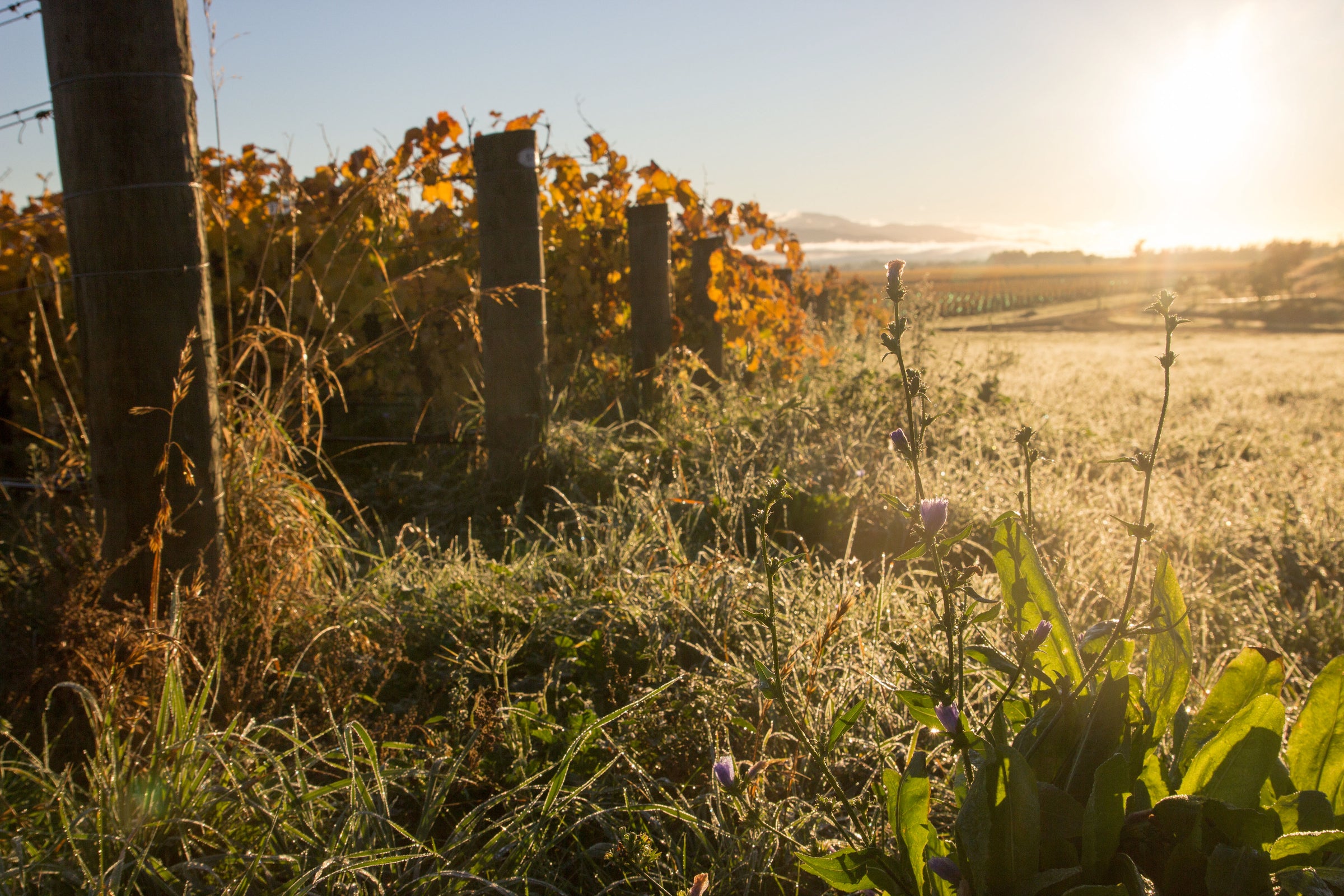 The intrinsic connection to our land
Pronounced 'tehr-wahr', it is a French term which describes the combination of soil, weather conditions, and style of both winegrowing and winemaking.
These elements can be spoken of in terms of an entire region, or be as specific as describing one vineyard; and are responsible for bringing a sense of identity and place to a wine.
Our estate is unique as it lies at the convergence of 2 distinct geological ages, is bordered by the Wither Hills on our southern boundary and is split by the Wairau fault line, which runs right through the center of our estate.
clos henri's individual terroirs
Otira glacial stones
waimaunga clay
Broadbridge Series
Waimaunga Clay
Wither Series
In discovering Clos Henri, Rémi and Jean-Marie found a wonderful and unique gift: a crossroad of three unique soil types on one 110 hectare estate. Clos Henri is home to the Glacial Stones and the two Waimaunga Clays: Broadbridge Clay and Wither Clay.
These soils are the result of significant earth-movements over millions of years, including the formation and retraction of glaciers during the Pleistocene period, which spanned from around 1.8 million to 10,000 years before today.
Such glaciers, in particular the Otira and Waimaunga glaciers in the Upper Wairau Valley, can be thanked not only for the shaping of the valley, but also for the alluvial deposits now found at Clos Henri. Glacial river stones were deposited during the Otiran stage, while both clays were the work of the Waimaunga age. The Alpine Fault, which crosses Marlborough as the Wairau Fault, also played a major role in paving the shape and soils of our estate. Significant earth movement, of around 480 kilometres, along the Alpine Fault has resulted in the Wairau Valley becoming home to metamorphic schist once found adjacent to similar rock in Southland, at the opposite end of the South Island. Traces of the Wairau Fault can be clearly seen on the ground in much of the Wairau Valley, before the main visible trace splits into two near the confluence of our two neighbouring rivers: the Wairau and the Waihopai.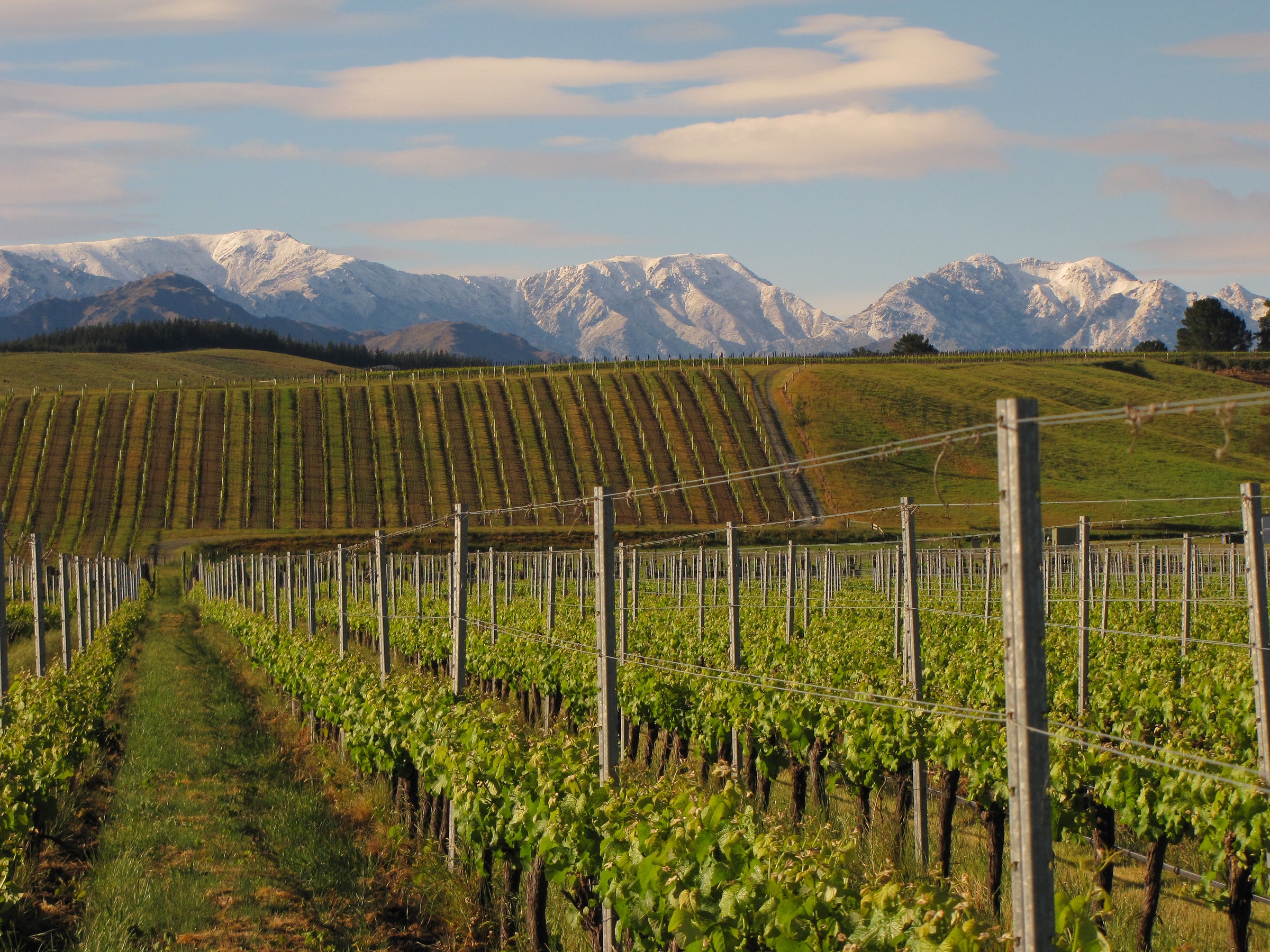 why does this matter?
As careful custodians of the land, the family has long taken significant pride in having an intricate knowledge of the land they occupy. It is our firm belief that our wines reflect the environment they're grown within, and it is of utmost importance to us to nurture and protect those environments.

Clos Henri wines illustrate the unique nature of our terroir, and tells the story of the soils starting from the vines' roots which are so entwined under the surface: Otira Glacial Stones craft elegant, mineral wines with a focus on finesse and great balance, while the Windblown Waimaunga clays gift intense and generous wines that are textural, rich and complex.