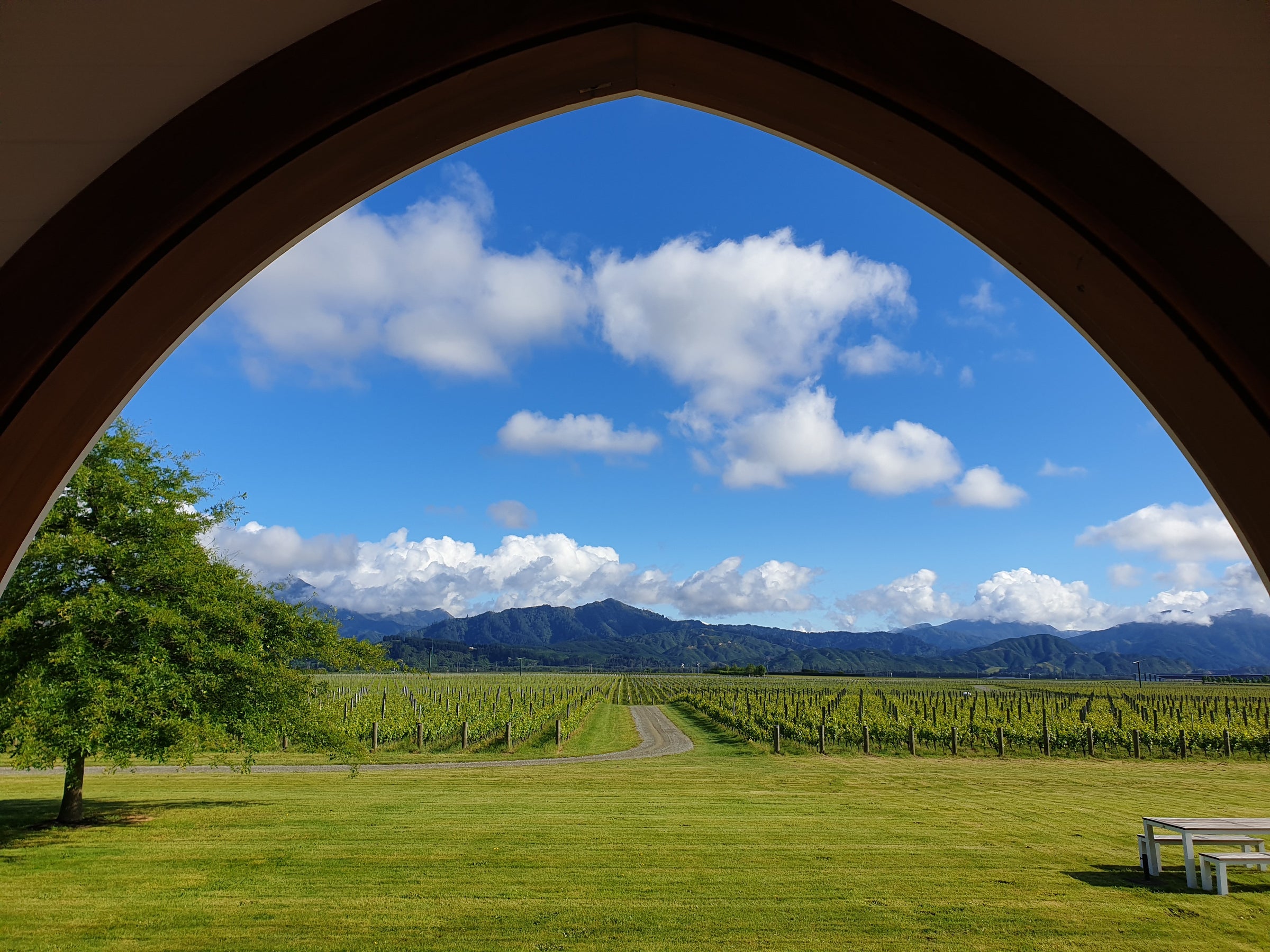 Celebrating a biodiverse and organic estate
our vineyard
Driven by the vision to produce extraordinary wines without detrimental effect to the environment, our vines are cultivated with a respect that allows nature and viticulture to exist in harmony with each other. This desire has shaped our approach to farming and viticulture, leading to natural practices in both the vineyard and winery. Our organic and biodynamic methods aren't simply sustainable, we believe wholeheartedly that they also produce superior, terroir driven wines.
high density
Centuries of hands-on experience in Sancerre and cool climate winegrowing has armed the Bourgeois with proven techniques in the vineyard. Our experience tells us that high density farming produces smaller amounts of fruit with a higher concentration of flavours, and forces each vine to source water and minerals from deeper within the soil. Over time, vines become more connected to their soils and less influenced by climatic changes. At Clos Henri we plant at 5,500 plants/hectare, which is two times higher than a typical Marlborough Vineyard. For this reason, there was no other choice for the family than selecting a bare patch of land, instead of a pre-developed conventionally planted vineyard.
organic
Organic management not only results in extraordinary terroir-driven wines, but also enables us to preserve that ability for future generations. Organics means that we do not use chemical inputs, instead relying on a variety of cultural viticulture practices. For example, weed management with under vine cultivation removes weed pressure but encourages better penetration of rain water and aeration of the soil, encouraging growth of micro-organisms and humus with the addition of compost if needed.
pruning
Pruning, is to us, one the most valuable and crucial vineyard tasks. Every year we ensure the vine is given the chance to live for long and offer better fruit every year by carefully limiting cuts.
Our pruning system is exclusively double Guyot (two canes). Along with detailed shoot-thinning at spring, double guyot allows perfect fruit positioning, which, in turn, lowers disease pressure and ensures even ripeness. This also provides ideal symmetrical shape to the vine trunk, allowing the sap flow to run evenly through the plant and increase its life span.

It is also of our philosophy to think older vines will make wines of greater depth, so let's nurture our plants and wish them long life!
the result?
The complex combination of high density planting, low vigour, low yields and organic practices, allows us to gradually work towards dry farming (no irrigation). As expected, we observe the vigour lowering naturally because of this, enhancing greater concentration and minerality. Crafting premium wines while minimising use of irrigation has been, to us, one of the most meaningful achievements since we established our vineyard.
We see it as the ultimate expression of true wine terroir.
All practices in the vineyard are driven by a respect for the land and working with each soil to ensure wines are crafted with the highest quality and a true sense of place.