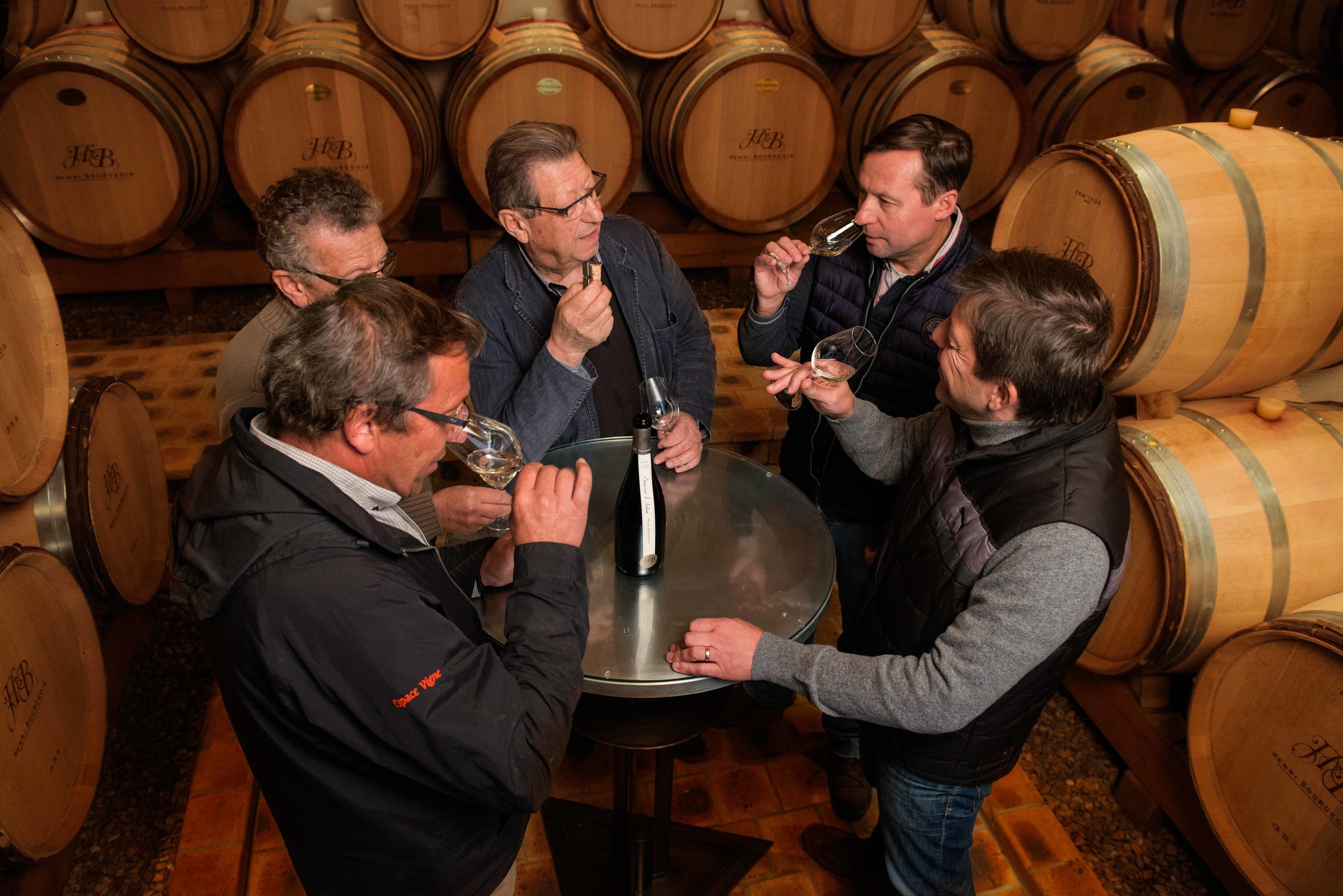 A tale told over 10 generations
our story
Situated in Sancerre, France, the family estate of Henri Bourgeois has been passed down through the family for 10 generations. Now one of the most established winegrowers in Sancerre, and one of the most renowned family wineries in France, the Bourgeois Family is immensely respected for their commitment to terroir-driven expressions of Sauvignon Blanc and Pinot Noir.

Our vineyard in Marlborough tells the journey of a family who have cultivated both an anchorage in Sancerre - in the village of Chavignol - and in Marlborough, New Zealand.
Theirs is a commitment to work towards the revelation of the terroirs of their land.
our ultimate objective
Is to offer a wine that tells you the story of its origin, whispers he is not French but Marlborough and voices he is a craft from the specific Clos Henri terroir" – says Arnaud Bourgeois, General Manager.
The major turning point in the Family's history was Henri Bourgeois. Starting with the cultivation of two hectares on the hills of Chavignol, he made the audacious bet, in the 1950s, to devote himself to his vines in a region that was still unknown.

This was the birthplace of the quality wines to which he lent his name. His sons, Jean-Marie and Rémi, joined him in the 1960s and continued the adventure: they discovered new terroirs, acquired land and became ambassadors for the reputation of Sancerre in France and abroad.

Today, Arnaud, Lionel and Jean-Christophe Bourgeois are as much the heirs of these men as they are the initiators of the future of the vines and wines of the house. The family works closely together, translating their individual vivacities and own generous personalities into the wines, now naturally associated with the name "Famille Bourgeois".