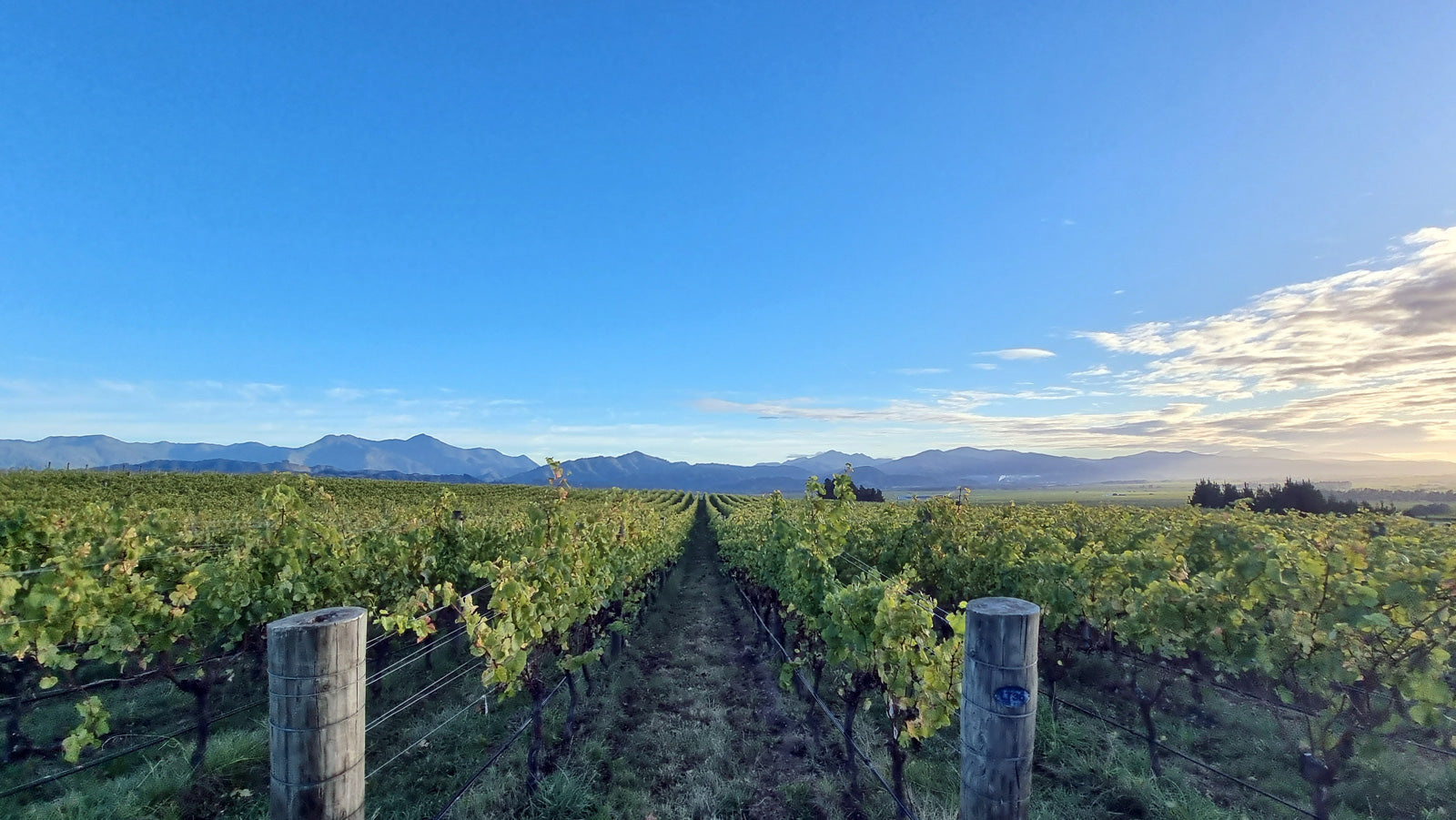 clos henri delivered direct
DouxVin works directly with our distribution partners to access wines already in the United States.
They handle all the shipping, taxes and duties directly - the price you see on our E-Cellar Door is the price you pay (no surprise fees!).
We are delighted to work with the fine people over at Wine Collective Direct.
They handle international shipping of our wines, direct from our vineyard to you.
WCD's unique bottle pricing is fully-inclusive of:
all shipping costs,
import taxes & duty, 
insurance
Shop with confidence knowing that what you see is what you'll pay, displayed in the currency of your choice. 

Working with our Partners, WCD and DouxVin, is a direct way to support our wines. Wine Collective Direct purchase the wine directly from us to fulfill your order, there are no other middlemen in the process.
They handle all the logistics, taxes and import duties which means you as the consumer have much better transparency on pricing.
As vignerons, we rely on the extensive knowledge and experience of the team at WCD to make sure our wines are delivered safely to you; and we can spend all that time saved to craft expectional wines!
Our partner's pricing includes all shipping costs, taxes and duties in the bottle price you see. You'll have no nasty surprises crop up along the way and the wines will arrive in impeccable condition.