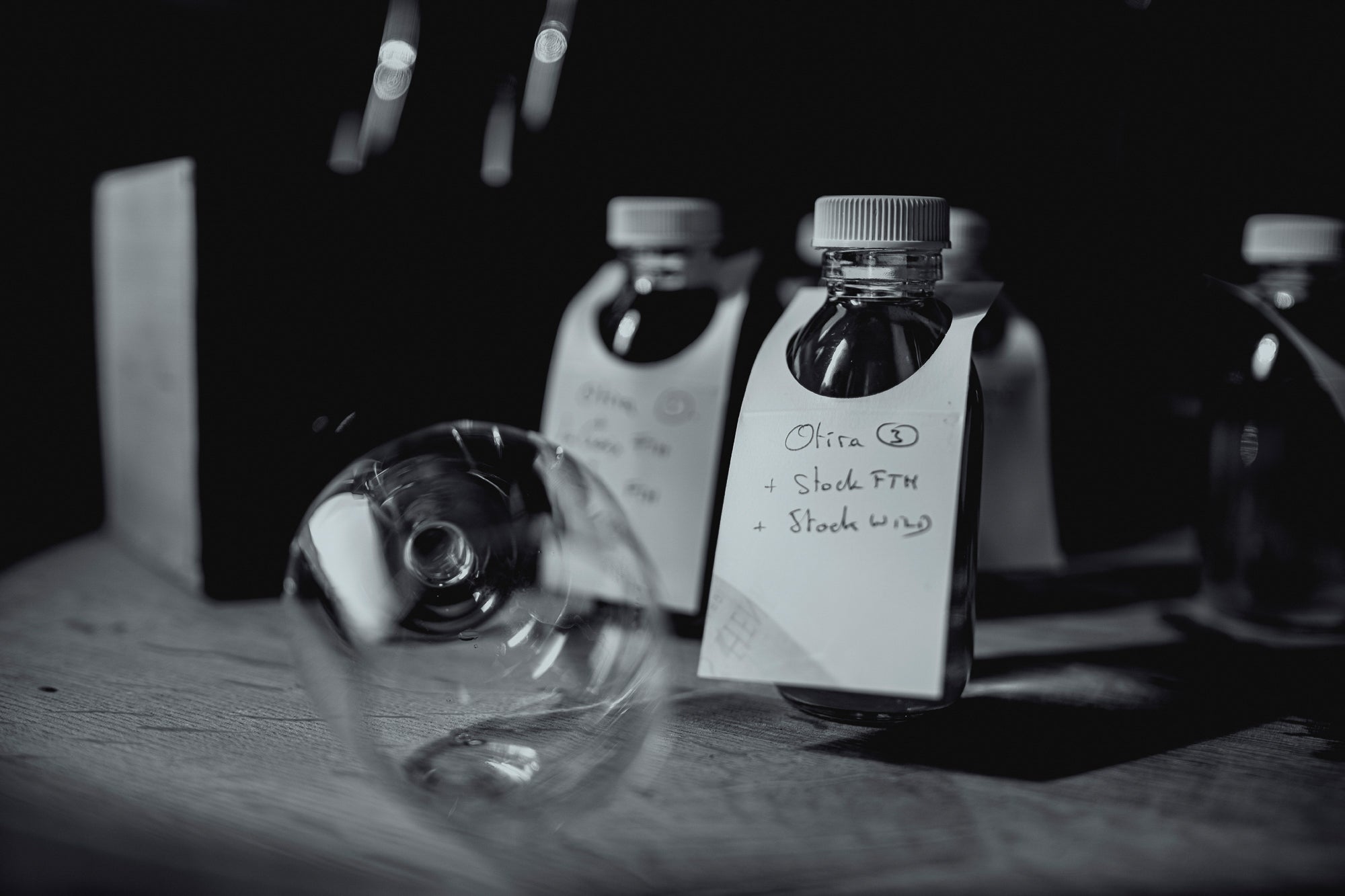 Shipping and delivery
Our shipping rates are based on the size, weight and destination of the individual package. All orders above 6 bottles have delivery fees included. If you wish to schedule an order with a future ship date,
please contact us directly.
We recommend that orders be shipped to a business address for prompt delivery. We cannot guarantee the condition of any wine if delivery is not made on the first delivery attempt. Orders that are not delivered on the initial attempt may be held in a facility that is not temperature controlled.
SHIPPING PROCESSING TIMES
Orders received at the winery are processed in 1 - 2 days
Courier times vary depending on destination, but are generally delivered within 3 days
We ask for your understanding and patience around major holidays, weekends, or while the winery is closed as orders will not be processed. Your order will be shipped on the next available shipping day.
For urgent deliveries, please contact us directly as we will
be able to arrange an overnight service. There may be additional costs associated.
PICK-UP AT VINEYARD
Orders can be placed via the website or phone and then picked up at the winery. Your order is ready for pickup during our regular business hours and once you have received your order confirmation. Upon arrival
to the winery, you will be asked to sign a release that acknowledges you have taken the wine into your possession.
returns
CANCELLED ORDERS
Any orders that you wish to cancel must be cancelled before the shipment leaves our facility. Shipping and handling charges are non-refundable. By placing your order, you agree to the best of your
knowledge that you are aware of the product and/or service you are purchasing, and that it is not being done in/with error, or without your consent.
WINE - DAMAGED OR FLAWED
Clos Henri Vineyard guarantees quality products and service. Your satisfaction is our priority.
We will replace any bottle of wine that is damaged or flawed
that was purchased directly from our winery (by phone or in person) or closhenri.com/shop.
If you feel you have opened an unsatisfactory bottle, please save the contents, and call us at 03 572 7923 or email us at
orders@closhenri.com.
If the original shipment was damaged or flawed, you will
receive a replacement order for the damaged or flawed items. A refund for your order will not be issued.
We cannot accept returns of alcoholic beverages unless the
products are corked or flawed. We are unable to replace wine or issue a refund that was damaged due to adverse weather conditions during shipment. Weather damage may include leakage, freezing, and/or corks
pushing. Please be sure to check the shipping destination weather conditions before placing your order and select a later ship date if necessary.
Wines purchased through retailers must be returned to them.
EVENT TICKETS
Event Tickets purchased on closhenri.com, by phone or in person are subject to GST. After completing your order, you will receive a receipt for your purchase. All purchases made for event tickets will have individual cancellation policy and Terms & Conditions dependant on the event. These conditions will be found on the e-ticket.
Refunds are only applicable per the cancellation policy outlined on the event page.
By placing your order, you agree that you are aware that you
are purchasing event tickets, and that it is not being done in/with error or without your consent.