from Sancerre to Marlborough
A journey born millions ago and honed by 10 generations of winemakers, Clos Henri is home to extraordinary, organic
Marlborough wines.
Nestled in the foothills of the Wairau Valley, carved by powerful glacial and tectonic forces, the Clos Henri Estate sits
upon some of the Marlborough's most fascinating soils. Headed by members of the famous winegrowing family of
Henri Bourgeois, from Sancerre, France, the Estate has been meticulously cared for since its establishment in 2000.
Drawing on over 200 years of winegrowing expertise from the family, we craft organic wines that are textural and elegant; and which pay homage to the unique soil types we are lucky enough to nurture.
The Bourgeois Legacy
The Art of Wine
The family's art of wine is based on both the legacy of the ancestors and the technicality and instinct of Arnaud, Lionel, and Jean-Christophe Bourgeois, whose three voices today sound in unison to create each vintage, with their teams in Marlborough and Sancerre.
our 'clos'
"Clos" (pronounced KLO) means "enclosed vineyard". This means that all our vines are situated on the same site, along with our winery, cellar door and viticutural operations.
This is a uniquely French tradition that the Bourgeois are proud to celebrate in New Zealand.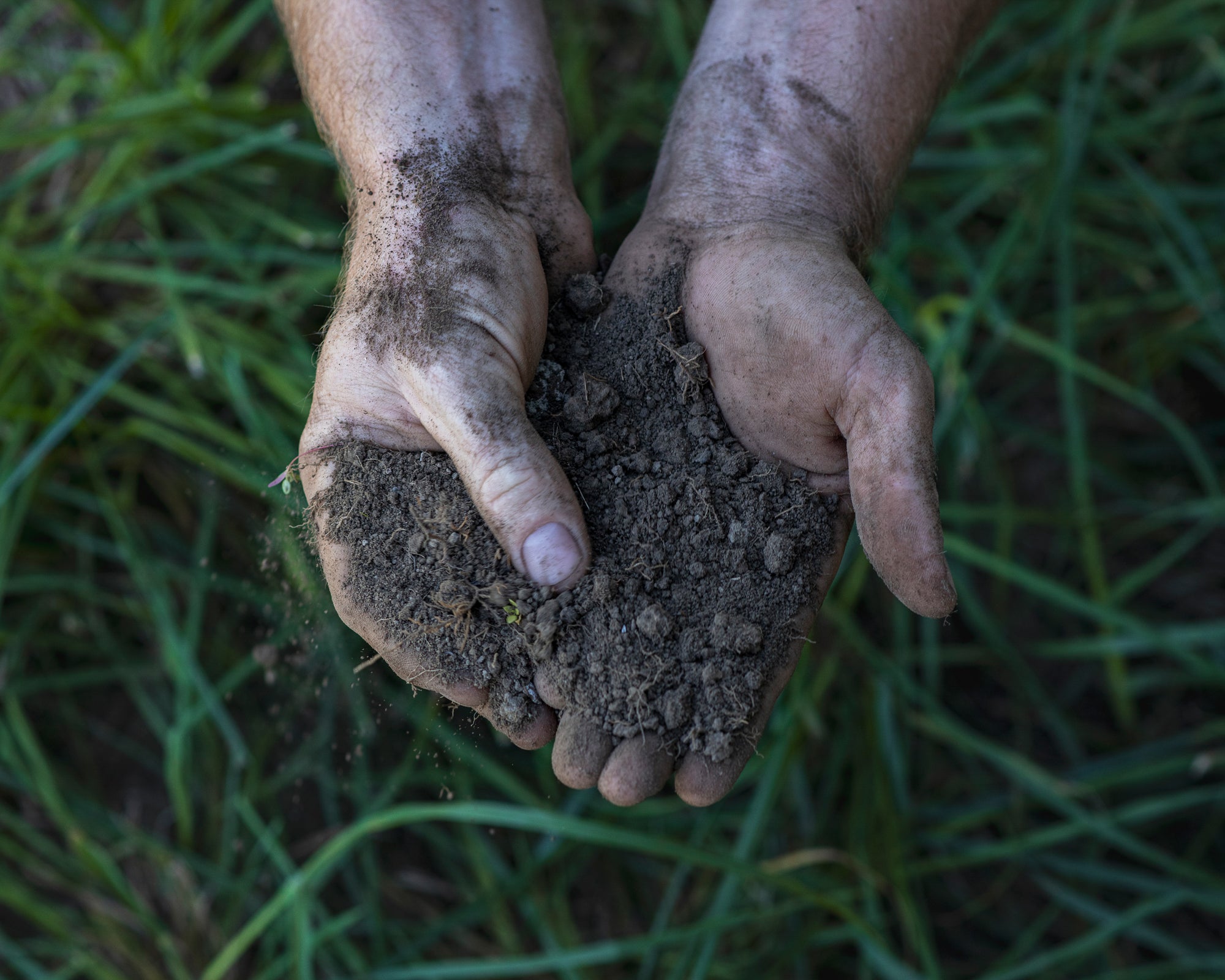 Our Commitment
terroir expression
Our estate lies at the convergence of two distinct geological ages, presenting us with immense potential to create wines respective of their soils.
our unique terroirs